Koliseum is born out of the desire to make Virtual Reality entertainment accessible to the broad public and to promote experiences that create and enhance human interactions.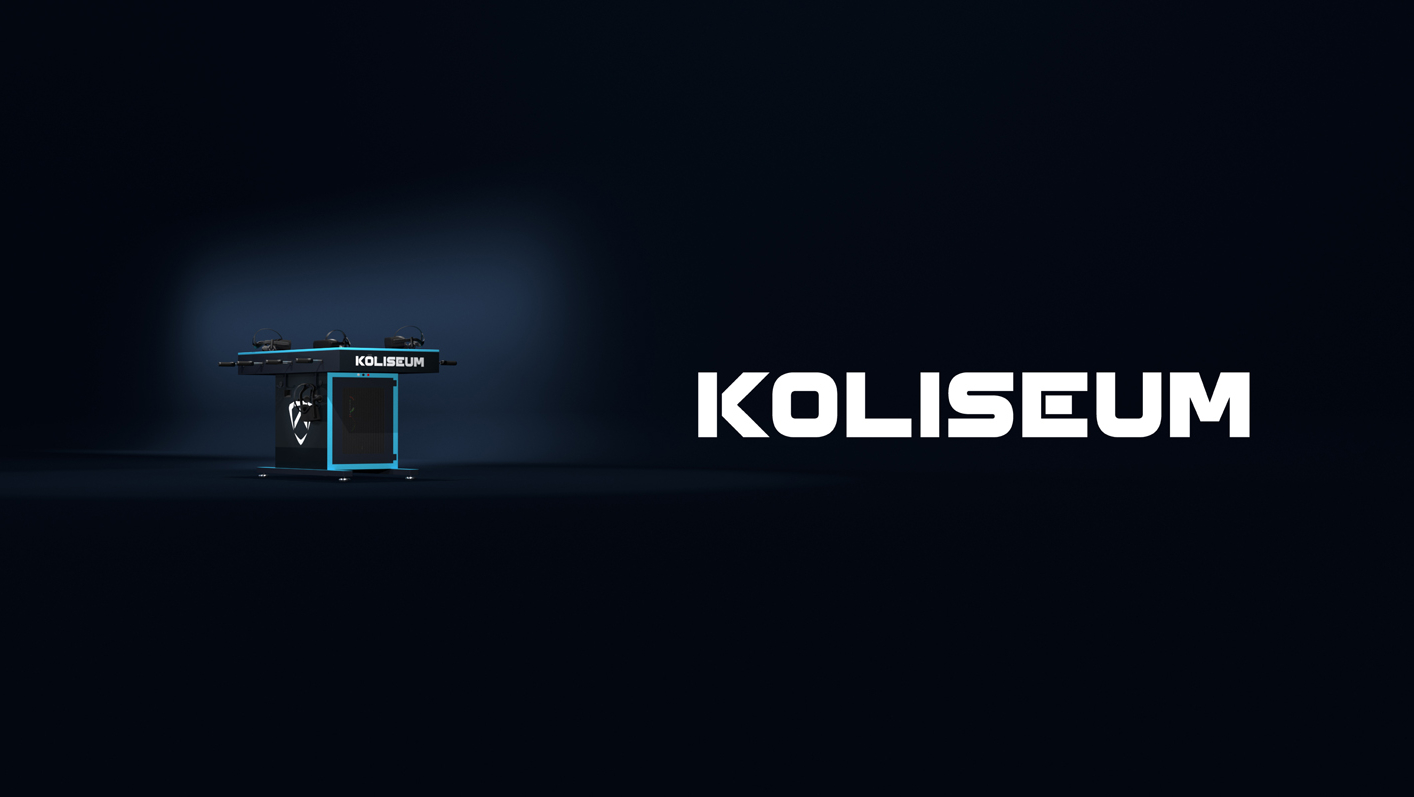 Koliseum® – The platform –
Koliseum®'s main activity is the development of a multiplayer platform or table, called the KOLISEUM®, designed to bring a warm, collective and bonding experience to VR, as well as VR video games (software), specially developed for the above-mentioned platform.
Koliseum Soccer VR® – The game –
The Koliseum Soccer VR® is the first deployed game, developed for the Koliseum Series VR® platform. Based on one of the 20th century's most popular games, Koliseum Soccer VR® transforms Foosball – Table Soccer – into an exhilarating experience, adding surprising actions, emotions, tensions, and twists.

Kynoa SA – Administration office –
Route des Jeunes 59, 1212 Grand-Lancy, Switzerland
contact@kynoa.com